Dickinson County Community Chorus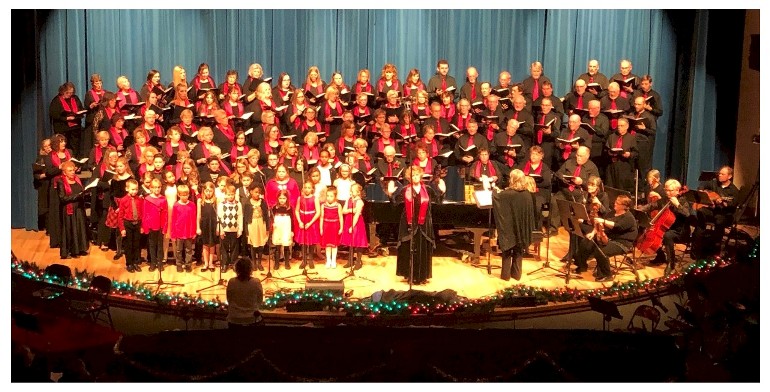 "Silent Night" from Sounds of Christmas 2019 at Kingsford High School Auditorium
.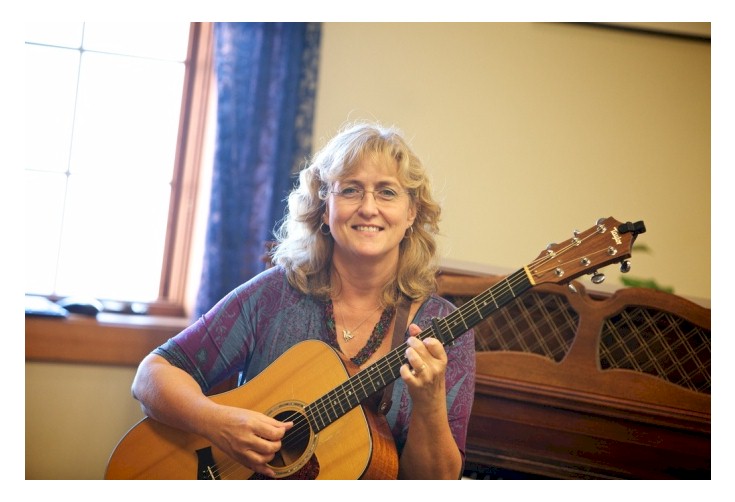 Announcement regarding the DCCC summer rehearsals and concert in light of the COVID-19 Novel Coronavirus pandemic:
After much thought, consulting with the staff, and listening to the recommendations of the scientific and professional-healthcare experts about the summer months, I've decided to cancel the DCCC summer concert.
Better to be safe than sorry.
Please use this time to enjoy your family and maybe take in a choral performance or musical production online.
We'll aim to reconvene in the fall, if possible, for the Christmas concert.
Watch for updates and other announcements here, on our webpage, or on DCCC's Facebook.
Crystal
Thursday, 30 April 2020
Announcement regarding the DCCC summer rehearsals and concert in light of the COVID-19 Novel Coronavirus pandemic:
"Things are up in the air regarding our summer concert. I'm not writing it off yet, but we won't start rehearsals until we know it's wise, recommended, and safe. If we have the concert, it'll have to be later than usual in the summer, but I can't make any predictions or promises at this point. Watch the Facebook page, this DCCC webpage, and the Daily News, and we'll keep you posted with detailed information as the situation unfolds. Meanwhile, take care of yourselves and stay healthy."
Crystal
Wednesday, 15 April 2020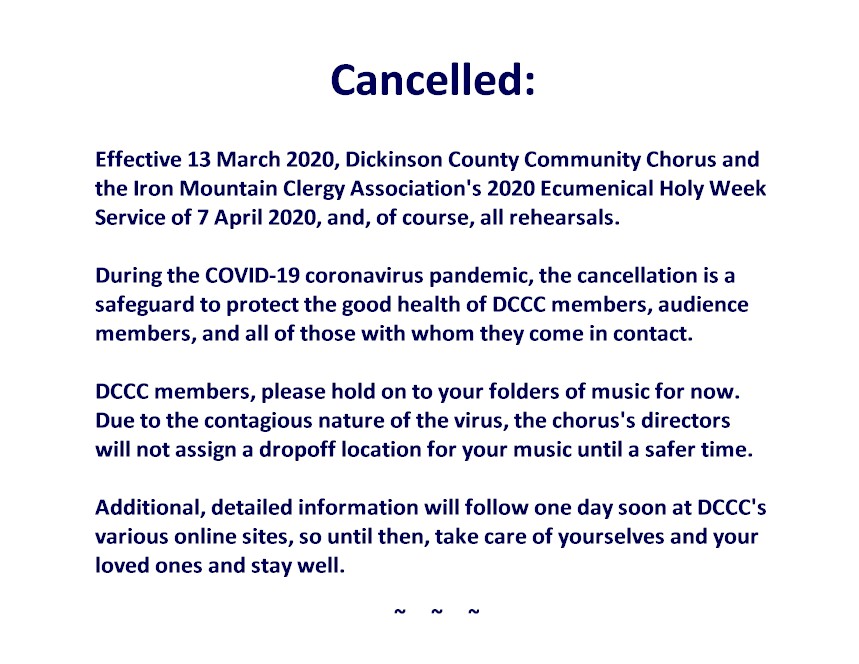 .
.

Please remember . . .

. . . Assistant Conductor and Principal Conductor Emeritus John R. Calo, who died of natural causes on February 6, 2020, at the age of 86 during a trip to Green Bay. Also, please keep John's family in your thoughts.

Visitation and funeral-service details are at this website.

Next Musical Performance:

Dickinson County Community Chorus (DCCC)
and
Iron Mountain Area Clergy Association (IMACA)

present

The Ecumenical Holy Week Service

Gail Vornkahl, Associate Conductor

7:00 p.m. CDT on Tuesday, 7 April 2020
Saint Mary Catholic Church, Norway, Michigan

Rehearsal for Holy Week Service

begins

7:00 p.m. CST on Tuesday, 14 January 2020

at

First Presbyterian Church, Kingsford, Michigan

Remaining rehearsals weekly at the same time and place and by announcement.

Special Announcement

Thursday, 12|19|19

From the desk of Crystal Hogan about recordings:

The CDs of the 2019 Christmas concert have arrived and the DVDs will be done soon. You can pick them up at John Caloís House at 812 Hamilton Avenue in Kingsford. Please call first: 906-774-6631.

There is no charge for choristers and instrumentalists, but we are limiting the complimentary CD to one (1) per person. After all of the musicians have had a chance to pick up their copy, then persons may have additional copies. We will bring any recordings that are left to the next rehearsal on Tuesday, January 14, 2020. Donations toward the cost will be accepted but not required.

Information regarding DCCC's upcoming 2020 concerts will be listed here soon.